For your development needs
It is my mission to always improve my skillset. Think you have a challenge for me? Let me know!
My previous work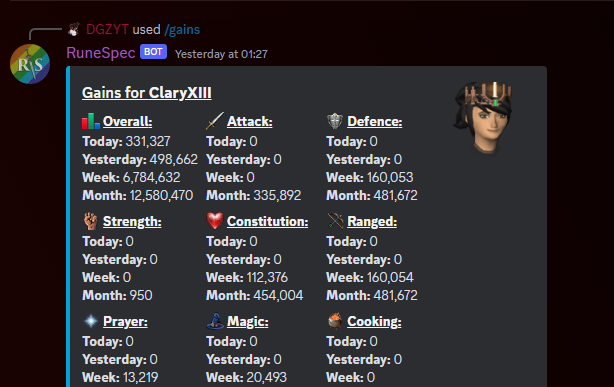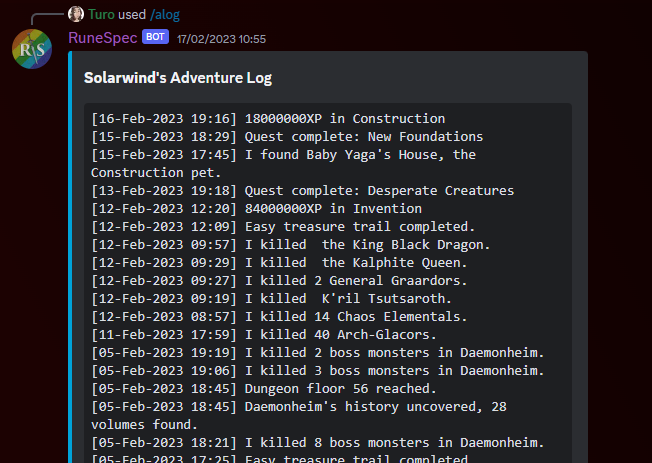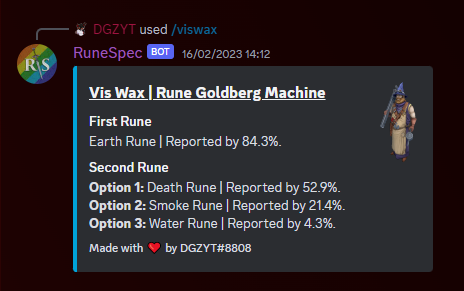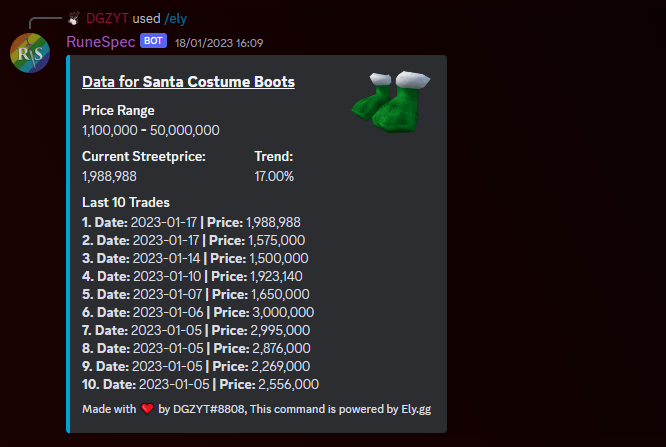 RuneSpec, a Discord bot made to track user stats from RuneScape and allows for the user to use additional tools.

Check it out here.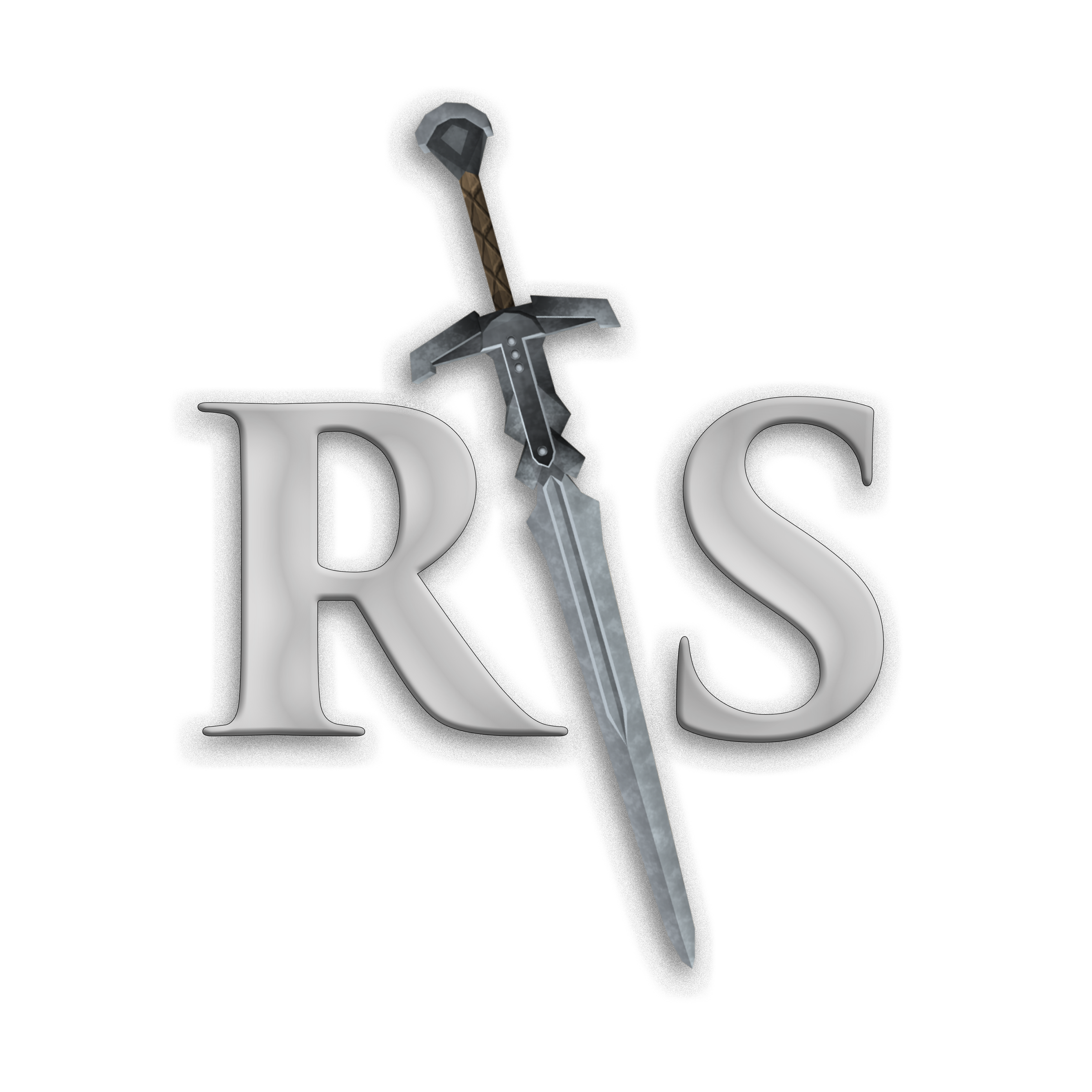 2021 - Active Development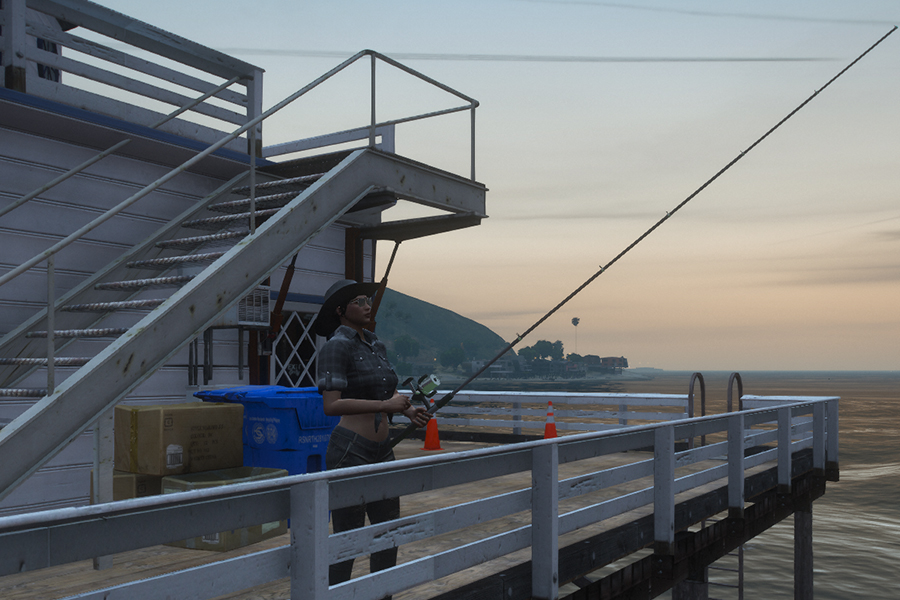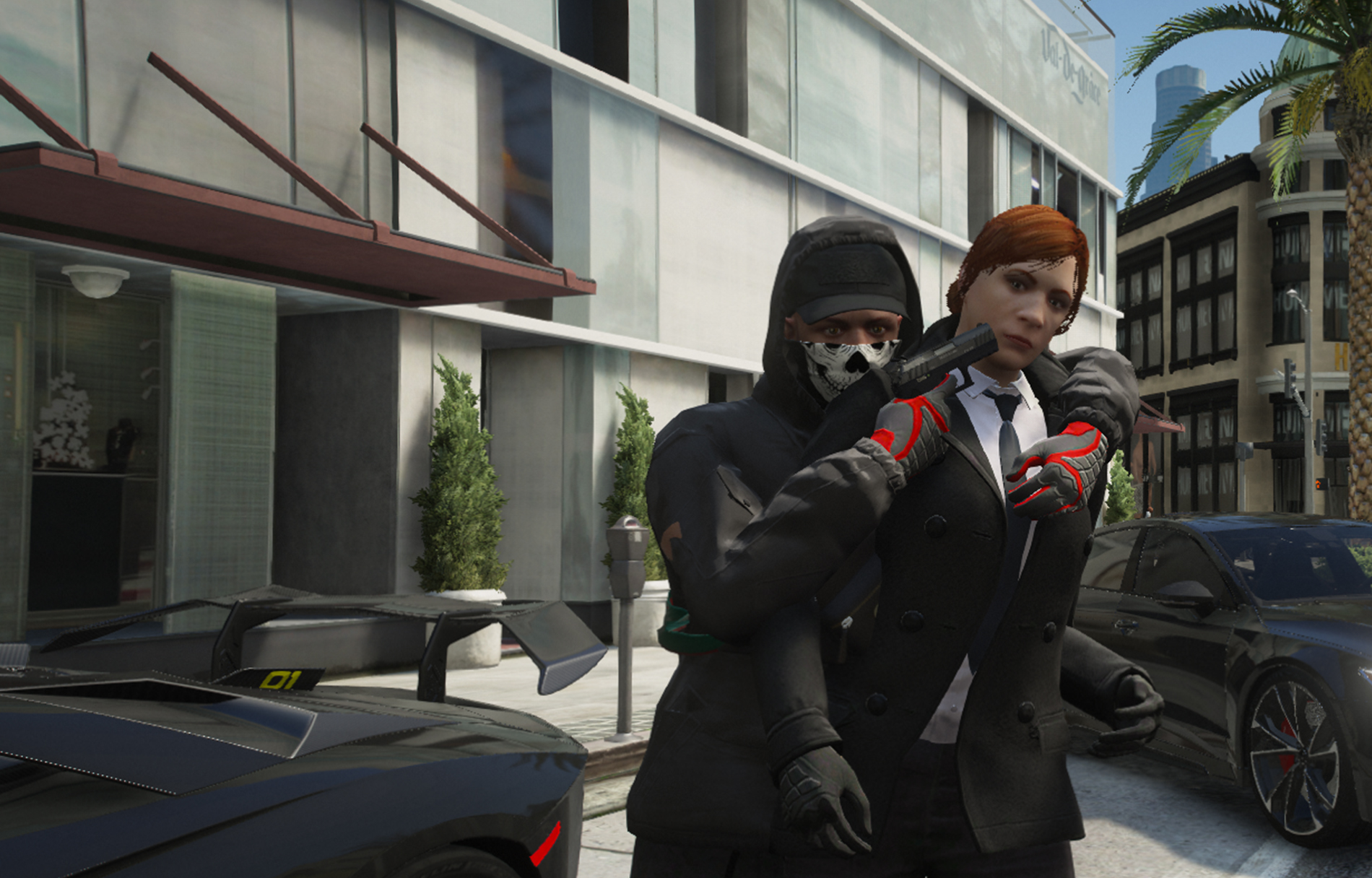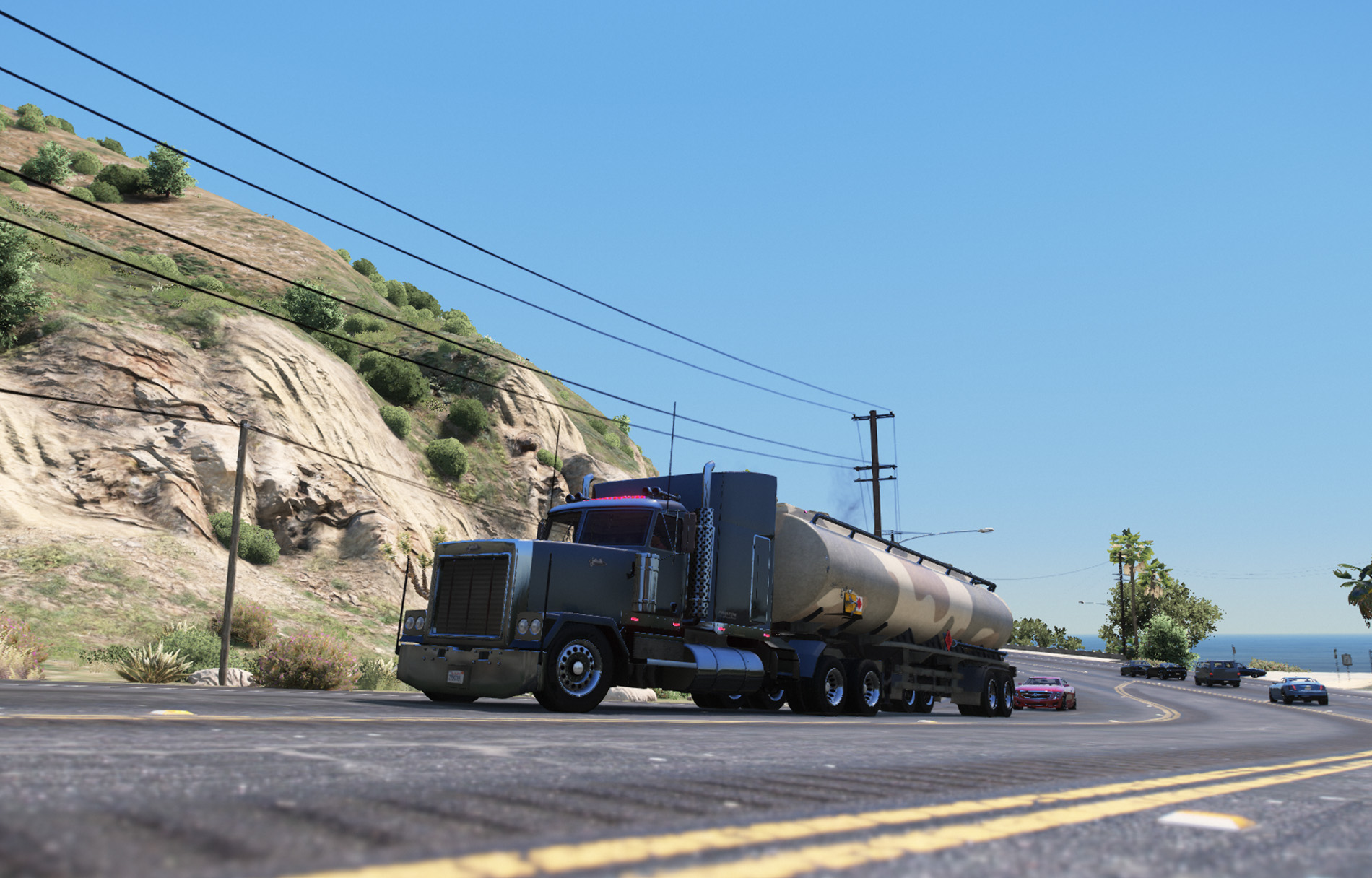 SmartFX-FiveM, a custom FiveM framework designed to give the most imersive GTA 5 Roleplaying experience possible, with over 300 custom activities it is sure to blow your mind.

Check it out here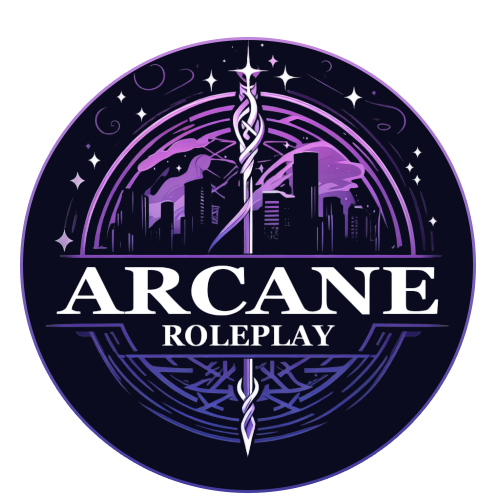 2015 - EOL November 30th 2023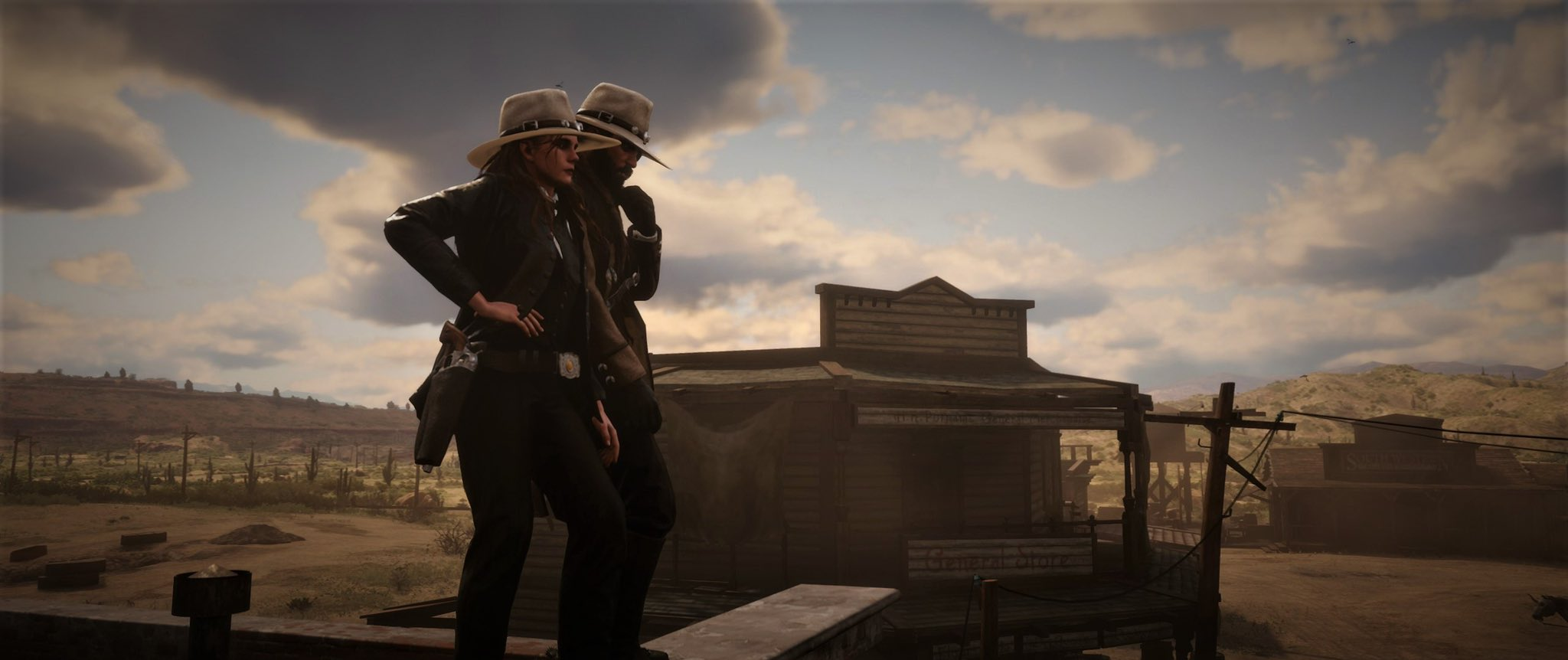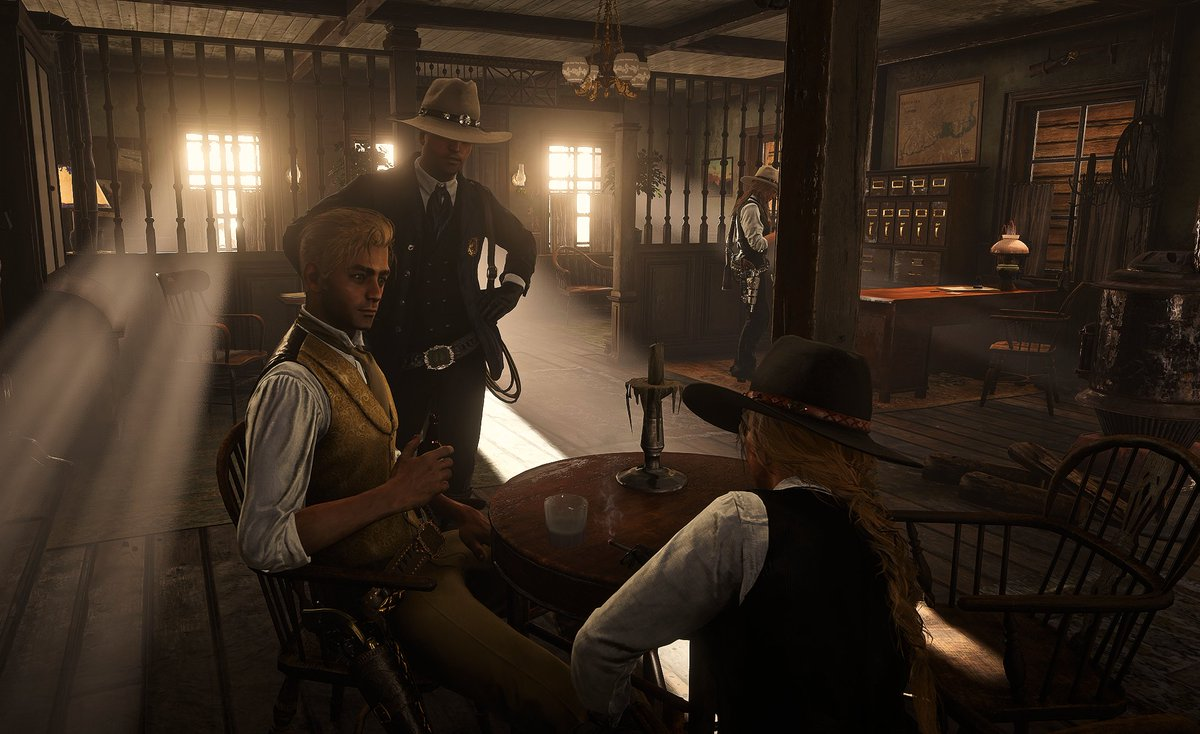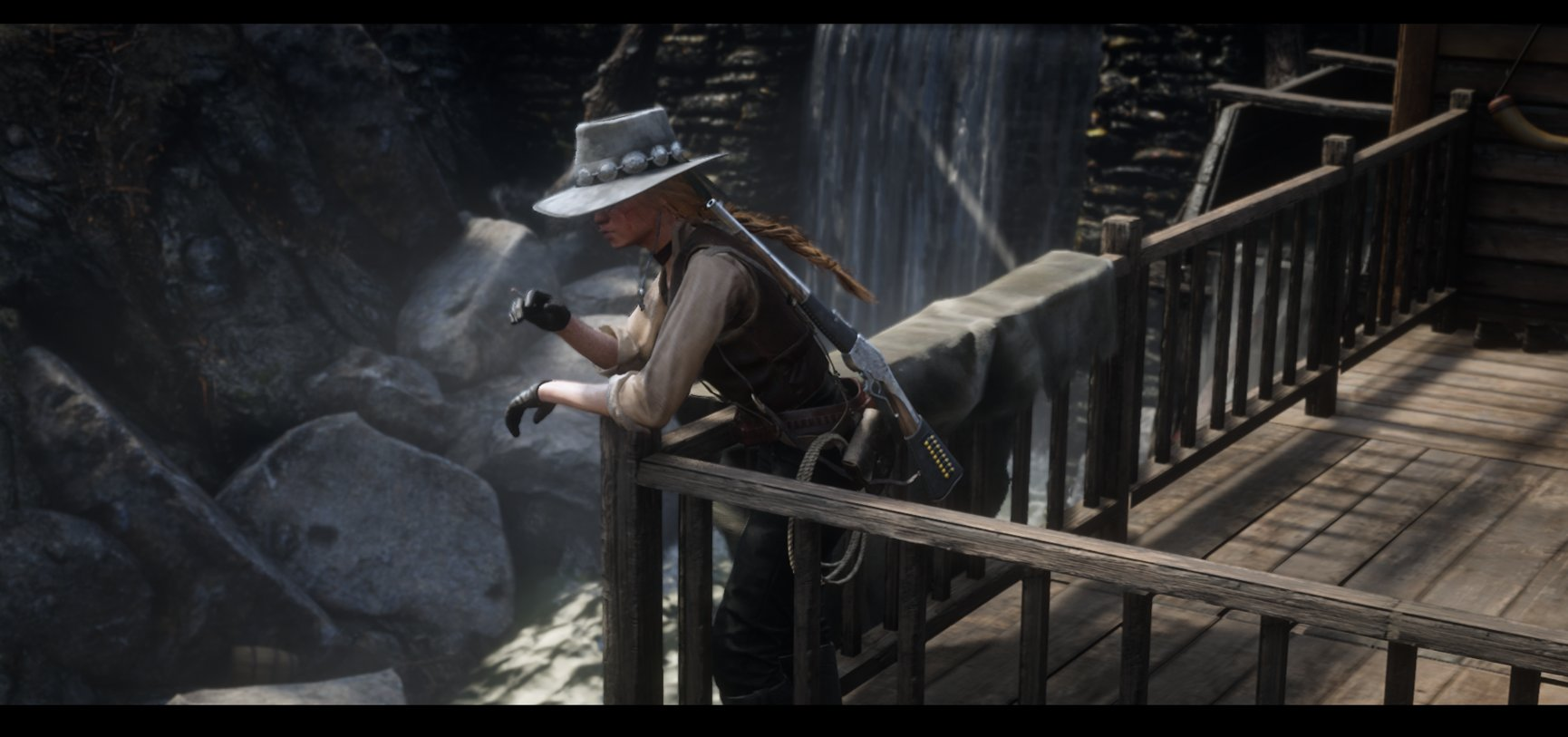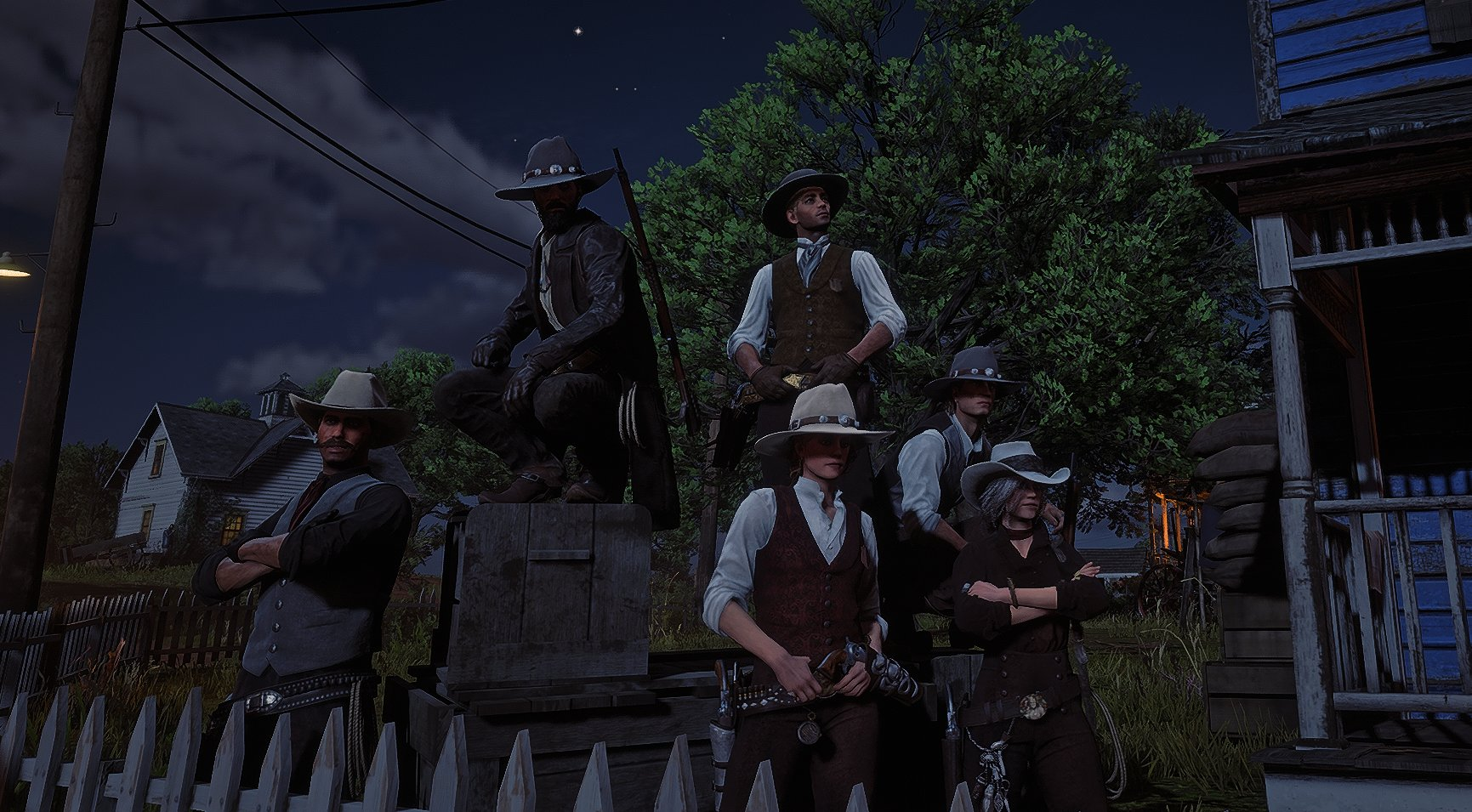 SmartFX-RedM, a custom RedM framework build using the experiences I gained from SmartFX-FiveM. It Is currently undergoing development!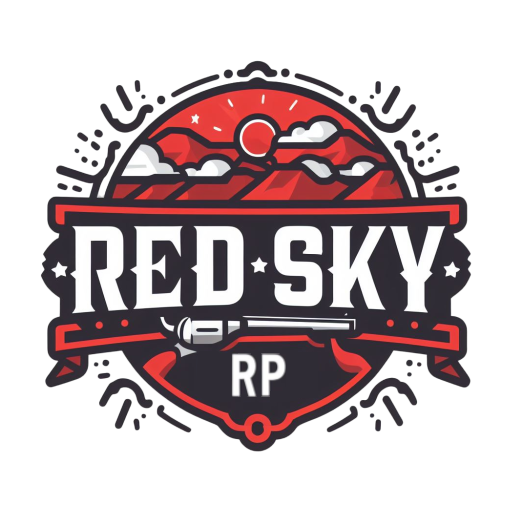 2022 - Active Development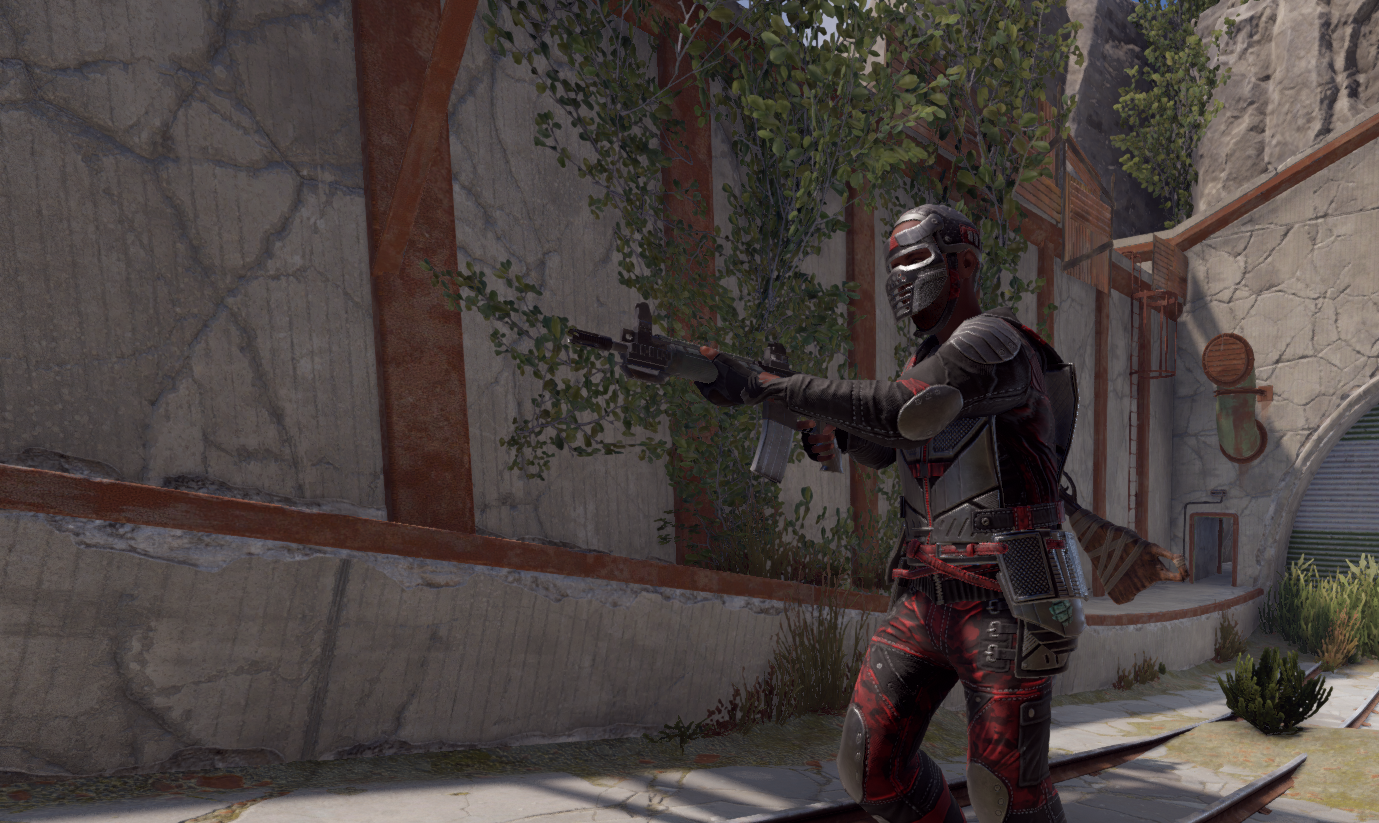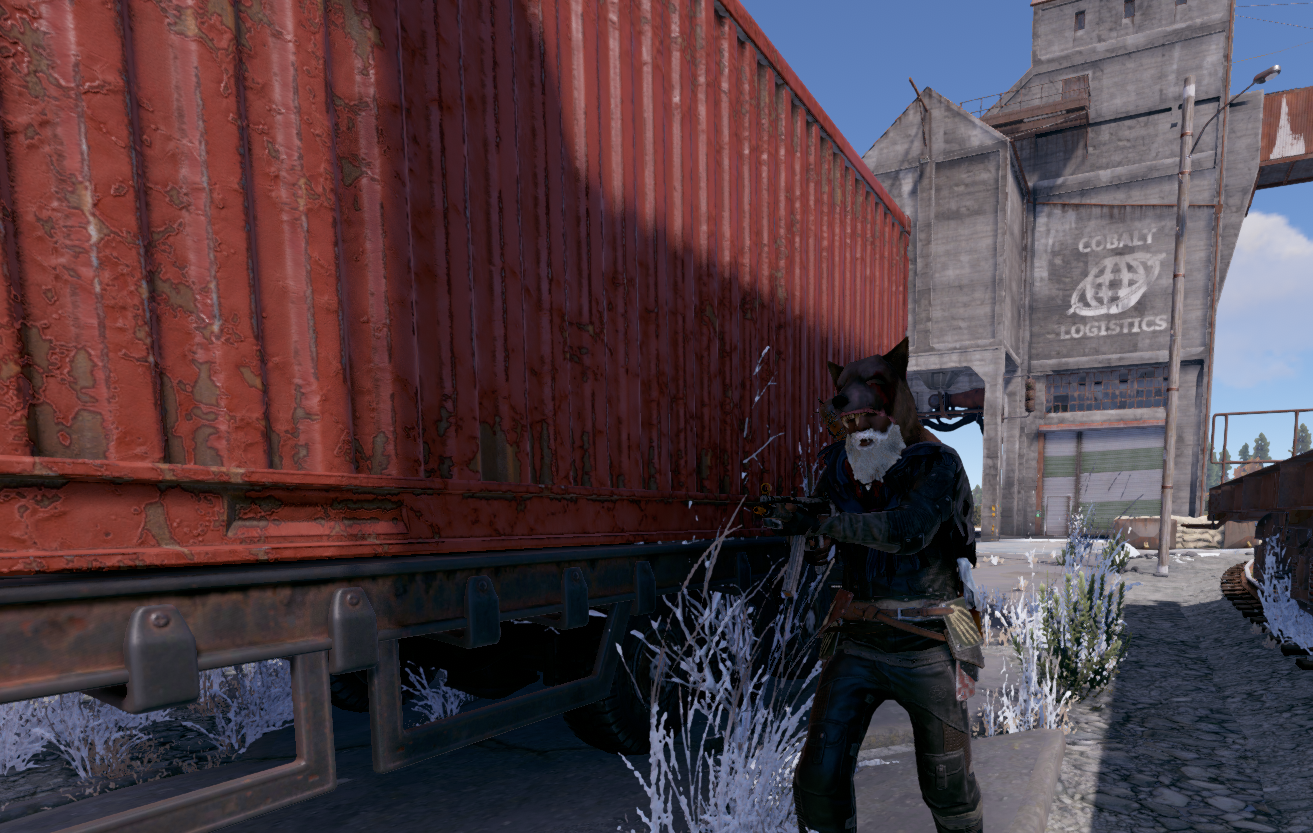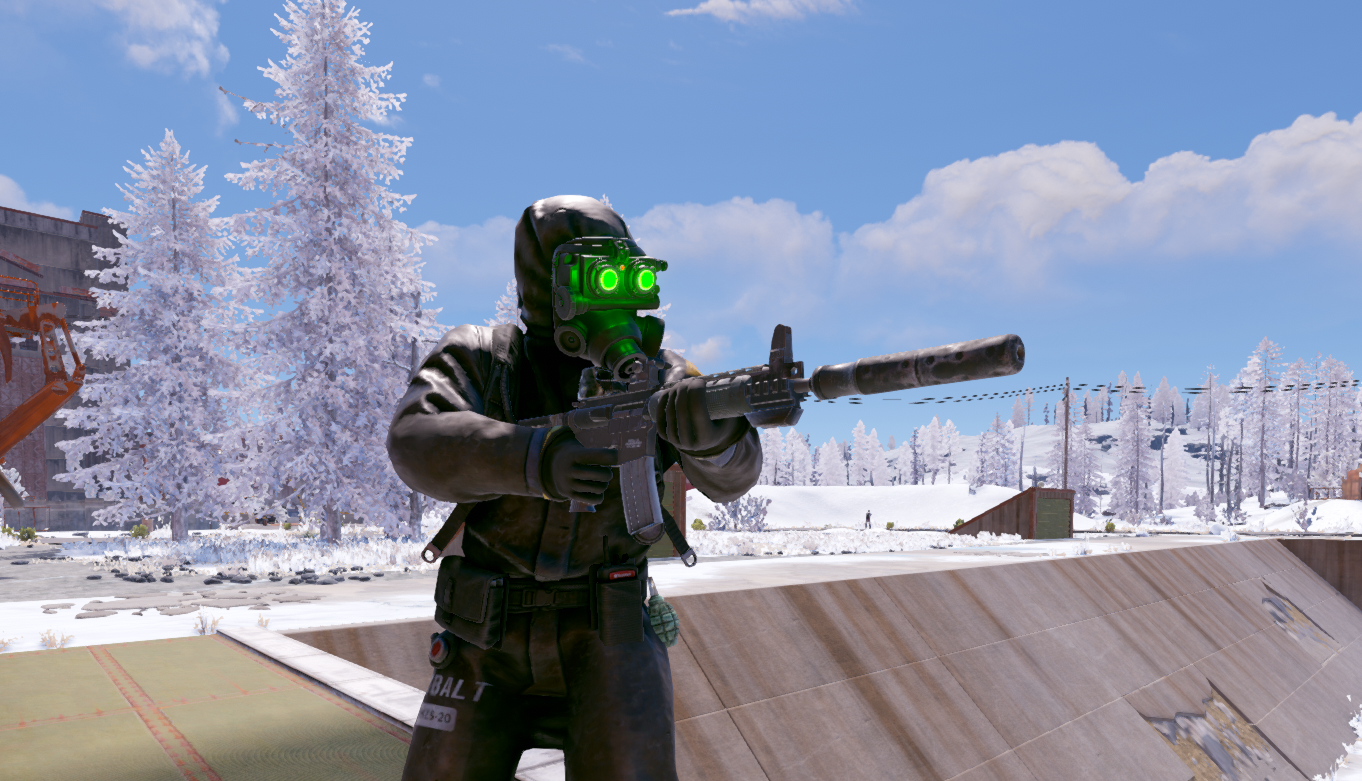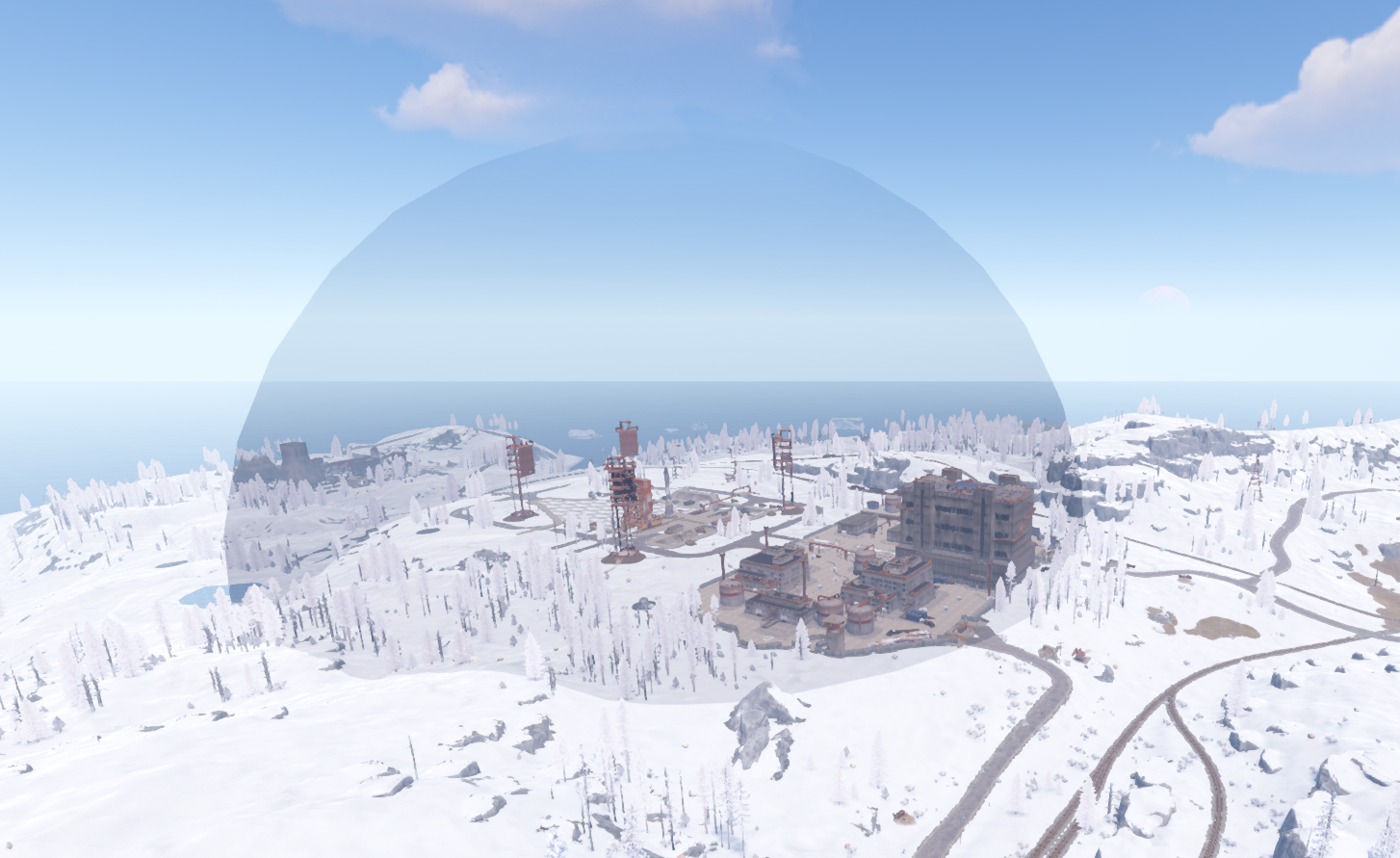 ProjectPVE is a Rust server made to merge the worlds of PVP and PVE.
With large high-tier monuments/events being PVP zones and the low-tier monuments being PVE (along with the rest of the worldspace),
It allows a new player to get into Rust without much trouble. And is the best space for someone who wishes to just hang out on Rust and not worry about being killed at any random moment.

Check it out here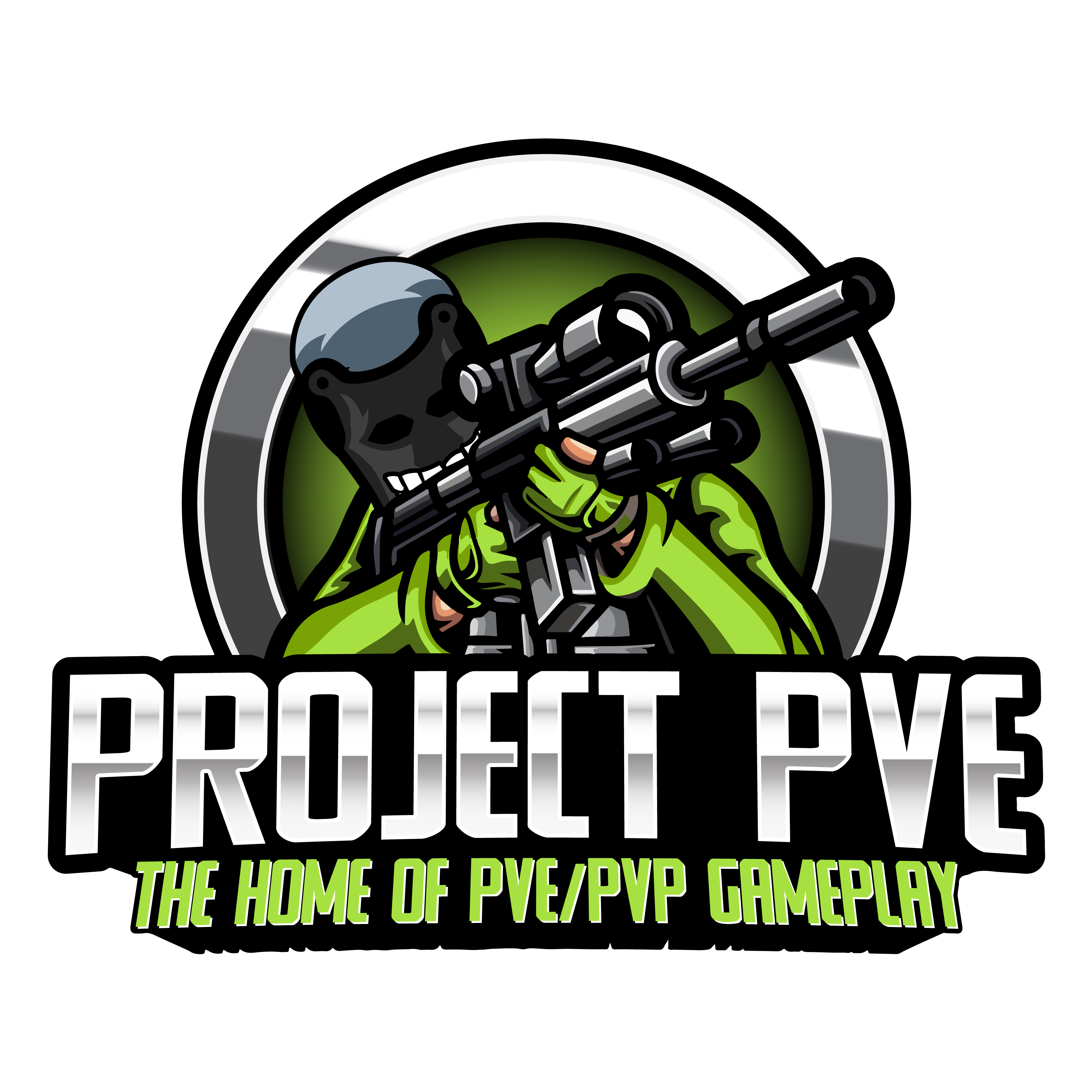 2022 - Active Development